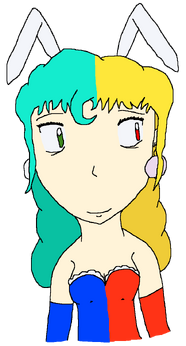 HikaruSadopuri
, more infamously known as
Saku
, created the sole roleplay blog for
Hikaru and Akane
of the
Parodius
series.
No one ever reads section headings
i'm Saku. i made a Tumblr to play as Hikaru originally but then it got out of hand and I ended up adding Akane into the mess. the Tumblr is an alternate universe of Parodius, and some of the lore behind it is... not pretty.
In-progress pages
[[Hikaru (HikaruSadopuri)]]
[[Akane (HikaruSadopuri)]]
Contact
Community content is available under
CC-BY-SA
unless otherwise noted.